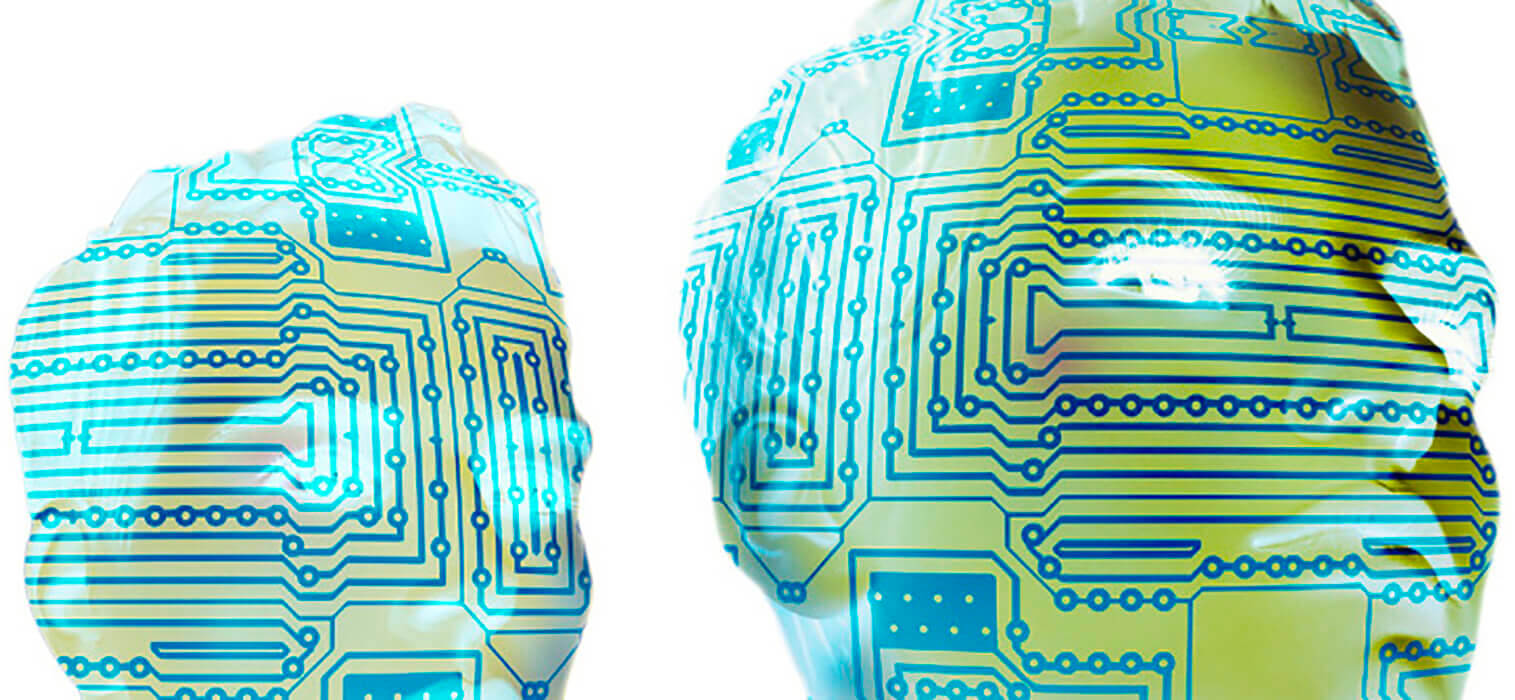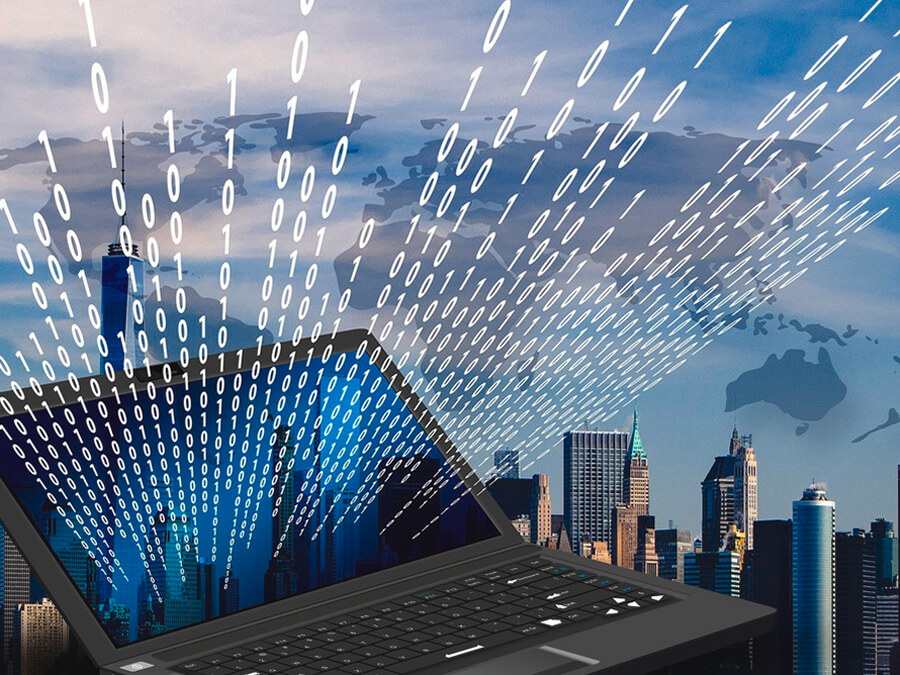 Assess, analyze and set the roadmap for moving workloads to cloud based environments.
Envision how your current operational processes should be adapted to achieve the real benefits and select the righ option.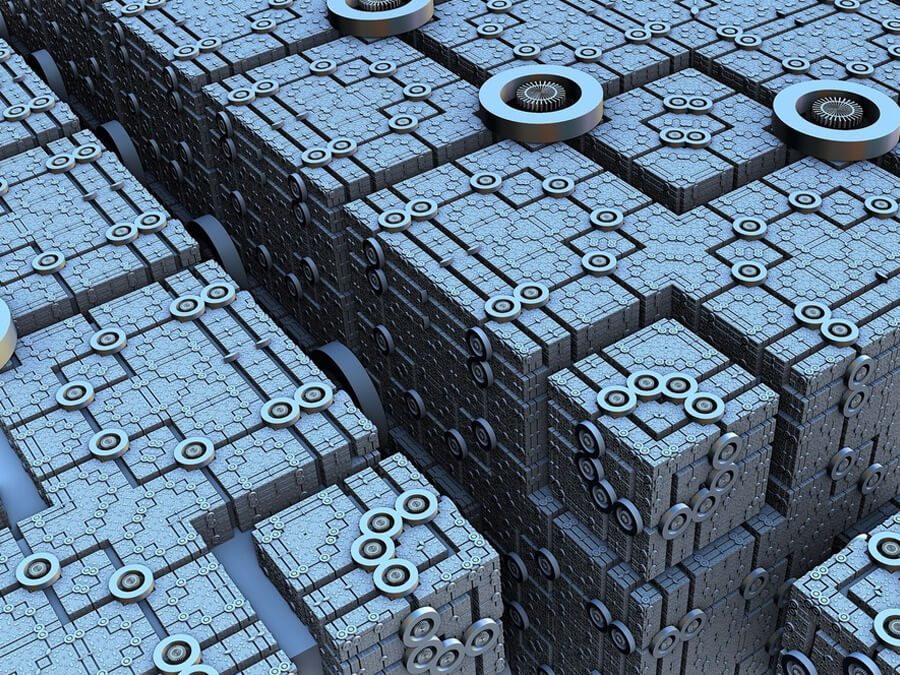 Moving to cloud allows cost effective data capture, store and processing. We help you to setup the right architecture based on your specific use cases to capture all the business information that will make the difference against competition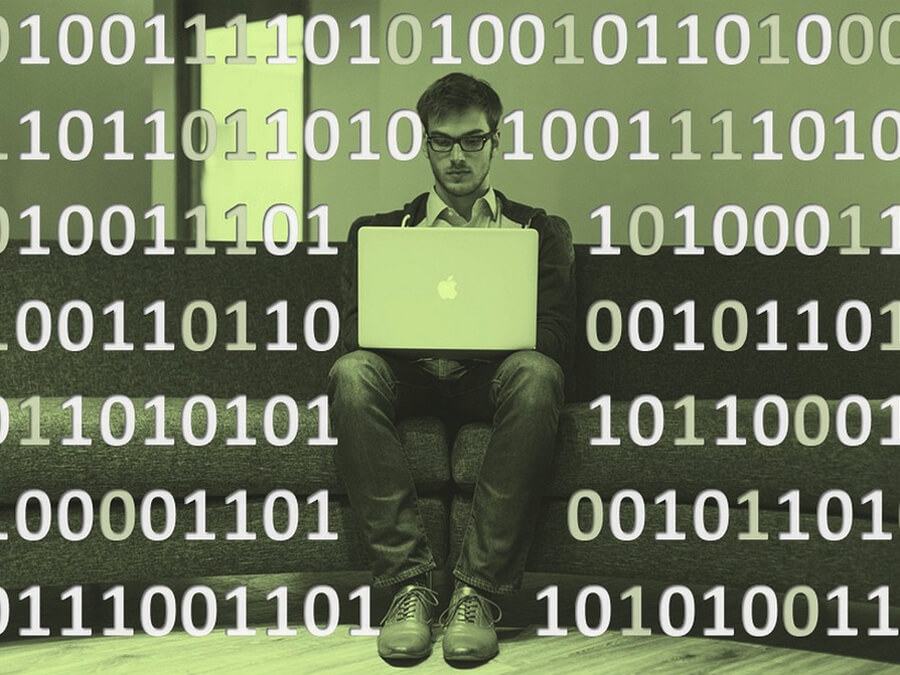 Large datasets are useless without extracting true business value.
We help you on indentifying what business information you can capture and how to use state-of-the-art analytical techniques to extract maximum monetization
Tecknolab innovative consulting.
Cloud, Big Data and Analytics for a successful business value realization
Tecknolab has on its name the three pillars of our Vision::
Technology: we aim to help our customer on selecting the best technology alternatives to achieve maximum business value realization. Our consultants experience and background is key to avoid vendor bias, define the right requirements and select the best choices.
Knowledge (Knowledge): There is no Consulting value without deep knowledge on the topics covered. We only engage on those areas and projects where we have the right skills, the experience and the knowledge to really make the difference to our customers.
Innovation (Lab): We never refrain of consolidated and legacy technologies, at least at the point of undertanding what real benefits the innovation can provide to our customers. We are enthusiasts of innovation, but only at the point where the risks vs benefits ratio have a positive impact.